Prom 2023 is all on Sale!
Come as a walk-in during prom sale season. No appointments necessary!
Prom is perhaps one of the most anticipated events during a teen's high school years, so Raffiné Bridal is thrilled to offer beautiful prom dresses that contribute to one of their most memorable experiences. 
Appointments are recommended, but walk-ins are always welcome!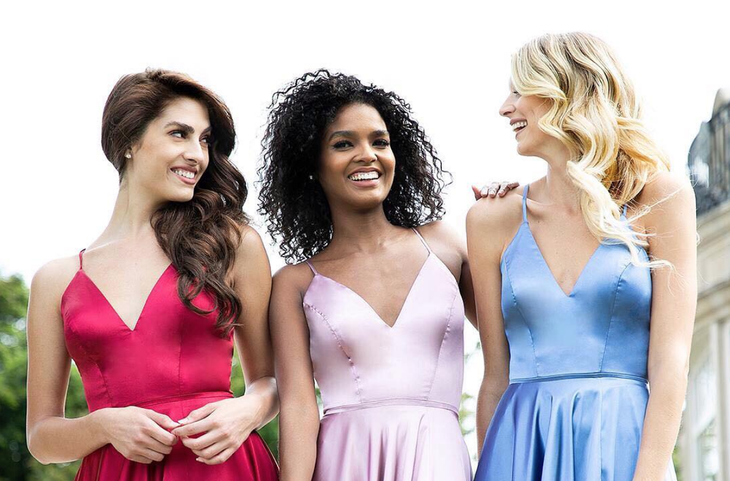 Prom Dress Designers
Raffiné Bridal is proud to offer some of the best designers in the prom industry! When selecting what designers to carry, it is important that we work with designers that offer dresses on trend with the season's hottest styles at affordable prices. Current prom designers include the following:
Faviana
Alyce Paris
Dave & Johnny
Ellie Wilde
 
Please note, styles are regularly changing for what is available on the sales floor, so please call in advance if you are interested in a specific style number from one of our designer's websites.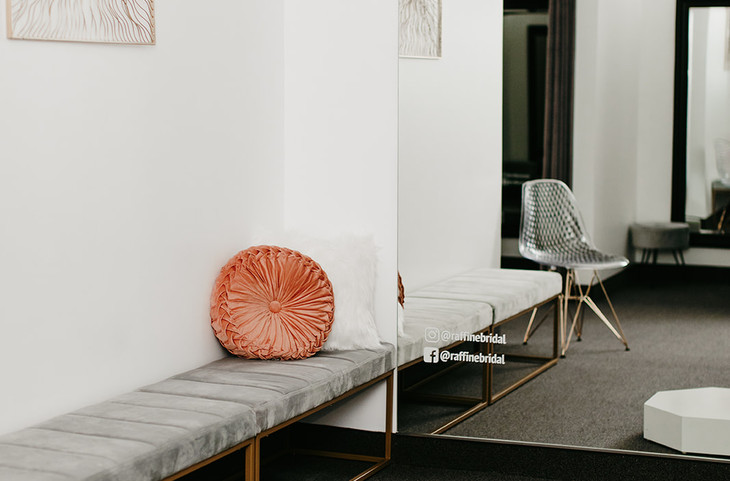 Prom Dress Shopping
In an effort to provide comfortable spacing for all guests, we ask that shoppers limit themselves to 1-2 guests. Appointments are 45 minutes.
Prom season at Raffiné Bridal is busiest January - March. End of March and forward, in-stock dresses and ordering options will be limited.
Sizes Offered: 00-22
Price Range: $300-$600