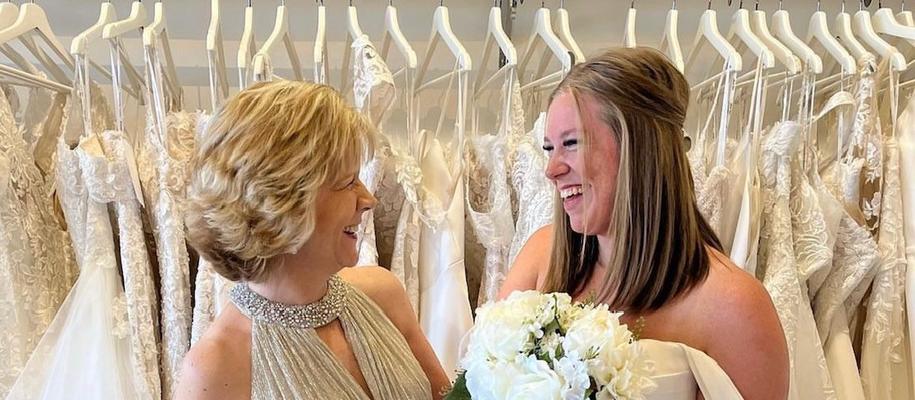 Mother's Night Out!
Wednesday, July 12th
4:00 PM - 7:00 PM
Raffiné Bridal
Join us for a Mother's Event!
Raffiné Bridal is excited to be offering Mother's dresses, and there is no better way to celebrate than with an event! During this event you will find over 40 styles from our regular collection, as well as another 20-30 styles exclusively showing on Trunk Show!
Exclusive discounts and champagne will be offered during this one time event.
By Appointment Only.
Space is limited, so call during store hours or request an appointment online. Please limit you plus 2 guests.
Mother's Designers:
Cameron Blake
Montage
Alyce Paris 
Please Note: Raffiné Bridal does not carry every style found on the designer's websites, you must call to inquire if there is a specific style number you are interested in.