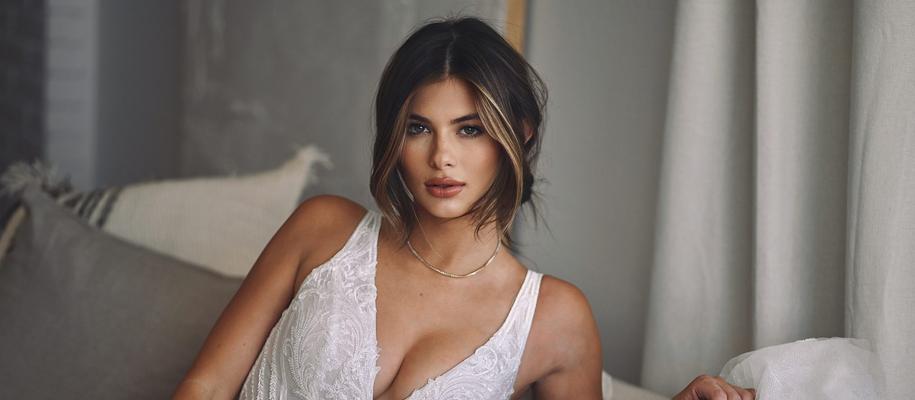 Martina Liana Trunk Show!
October 27th - October 28th
Regular Store Hours
Raffiné Bridal
Reserve your Appointment for the Martina Liana Trunk Show!
About the Trunk Show: During this trunk show Raffiné Bridal will have a full selection of Martina Liana gowns from the Fall 2023 collection. Each season brides will find new dresses at Raffiné Bridal, but at Trunk Shows they will have the chance to view and try on additional gowns that are in-store for that weekend only! (All regular season dresses, still available at this time.)
About the Designer: Martina Liana gowns are the embodiment of exquisite couture bridal design. You can see it in the luxurious fabrics and handcrafted fit, that accentuates a womanly form. The heirloom quality detailing will leave every guest in awe. In addition, this collection offers custom features that can truly create a one-of-a-kind gown. Price Range: $2,000 - $4,000 (Customs can exceed $4,000)
Appointments are Required.